Photos from Coburn United Methodist Church ~ Zanesville OHIO Celebration of God's Love healing event! Photos of crosses and other wonderful humans.
---
Standing with a great pastor! Pastor Anthony.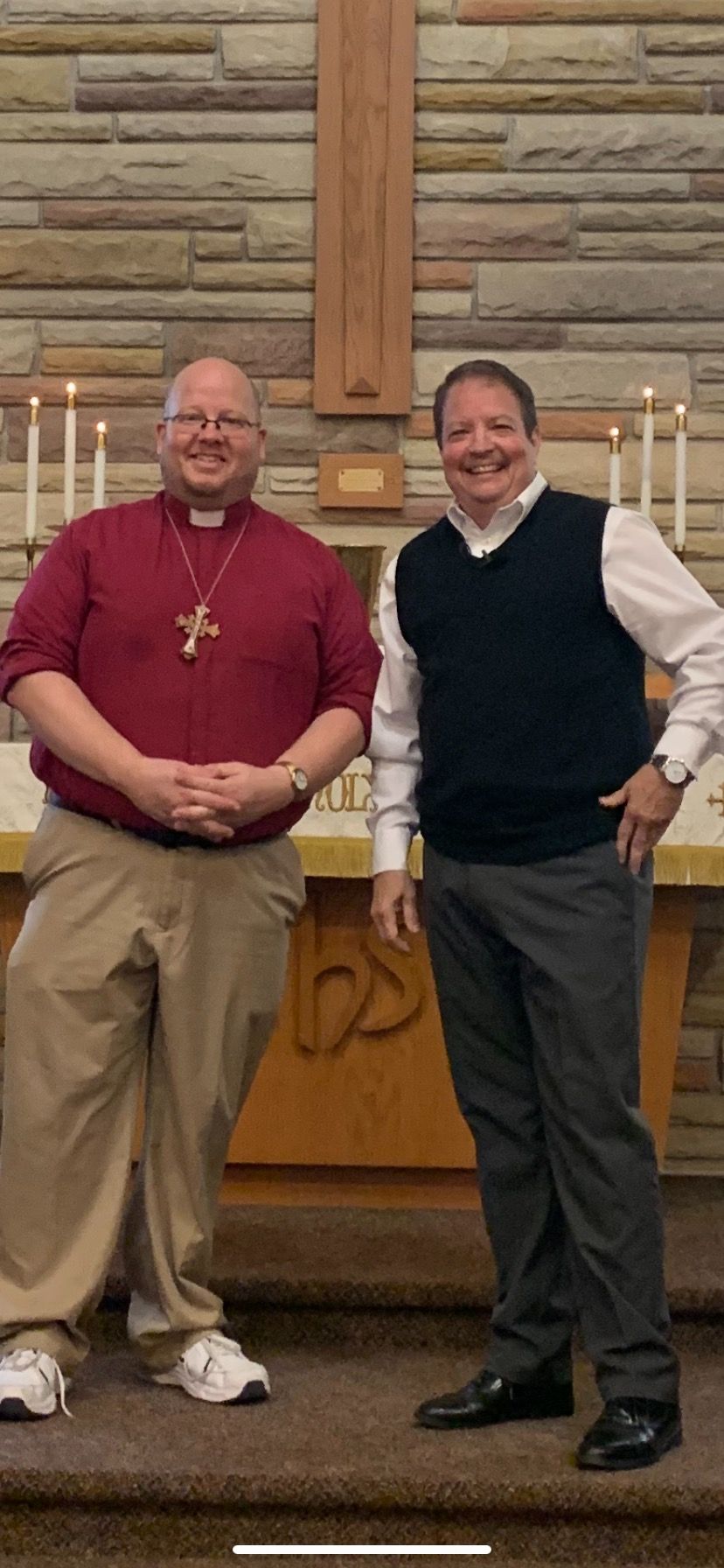 Never waste an opportunity to pray for people. Prayer works but by the Grace of God and Jesus's sacrifice, for through Him we are able to communicate to the Father. Before Him, we needed to sacrifice to 'talk' to the Father... #prayer #Jesus #love #kindness Below is an image of me praying at  a chapel in a hospial. I have begun going to several chapel's  and drop in to pray. Also stop for a moment at the surgery waiting rooms in hospitals. YOU can do this!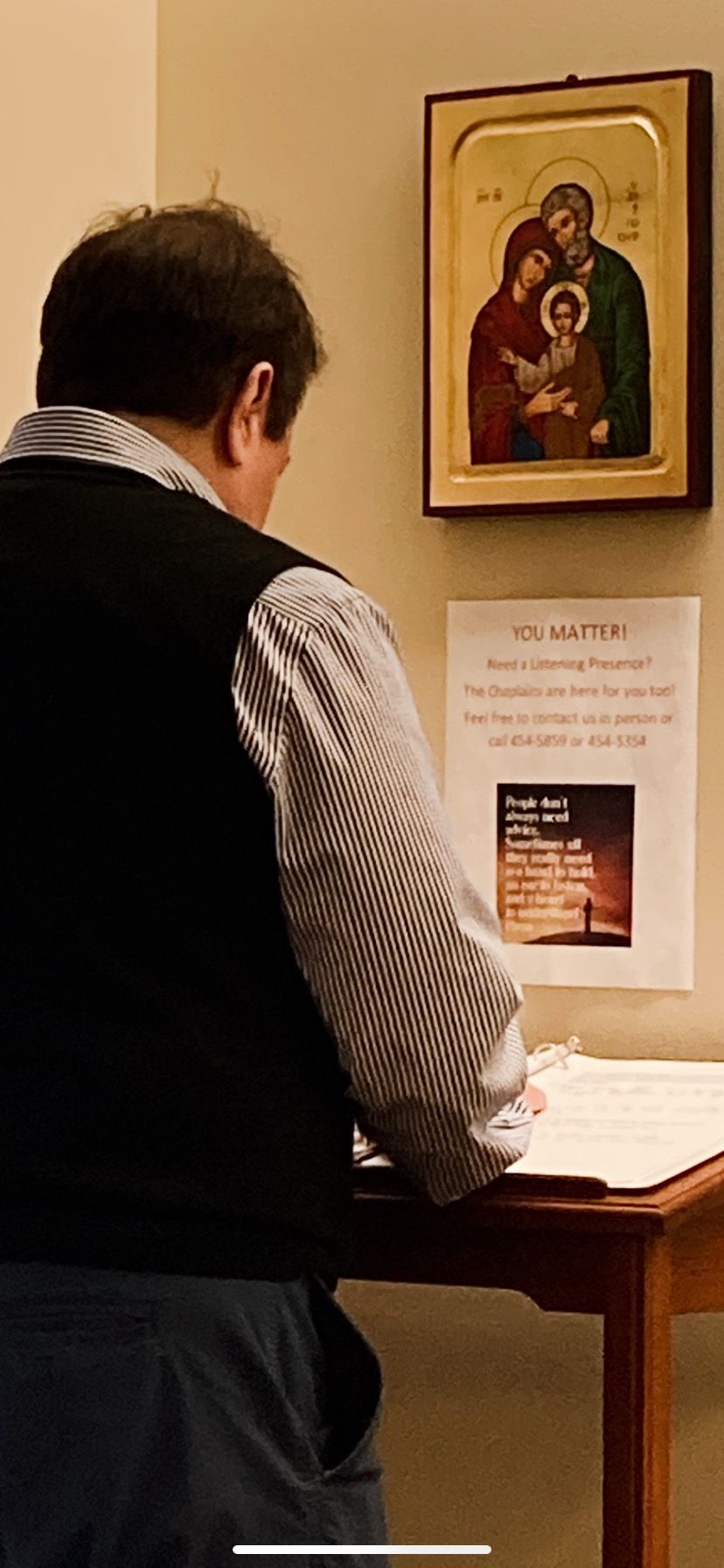 Pastor Anthony doing hands on and praying for me to heal... notice his left hand. He had to support me, for the Holy Spirit makes ya feel like liquid at times and I swayed some, so he steadied me.