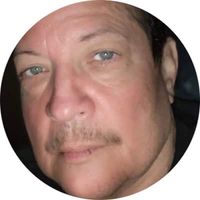 Hello     read the true miracles that have occurred .. the Bensel Cross miracles their faith and Gods love covering the crosses with the Holy Spirit's light. If you need healing, if you need peace, if you need a break from pain, listen to the healing prayers on this site. It is from God the Father through His Son Jesus. I am not famous I just work for God and have for most of my life. Recently He has wanted it a bit louder for more to see His work in their lives. Contact me for prayer or to visit your church or place you gather for a thirty to forty five minute celebration of God's love healing service.    God bless you and do not worry about a thing. He is right with you at this very moment.
Even with faith we have a difficult time here.. listen to this I recorded over 10 years ago.. may help Even With Faith  
David Hernandez says it so well on Healing Miracles
 David Hernandez explains how healing can be blocked
We walk through our day   
    .. some with easy step  some slow and difficult
pondering we finally sit
  "God? Help me" thoughts grow
conversation begins       
  we walk through our day
with hope again    
 ...........God is ALWAYS with us   hears us   and wants us to trust in Him.. God bless all 
Colossians 3:1-17.  audio of this bible section      .. the way to be a Christian 
Mitch Bensel is a healing minister, poet, narrator and international best selling author. Many have been healed and helped throughout Mitch's life with prayer and healing. Of course God does it all.  It is all God's will and God's timing, your faith and your path. To God be the glory with all healings, always in the mighty name of Jesus!
Mitch makes crosses from driftwood and more recently from wood of a tree that was split by lightning. Keep an eye on the Bensel Crosses link because these crosses will be pocket crosses or worn or clergy crosses. A few of the lightning crosses will be for the wall. Each one will be numbered and have a burned lightning image  on the side.   as with all of the Bensel Crosses you will get 2 pieces of Bazooka bubble gum. Why? Represents childlike faith..: )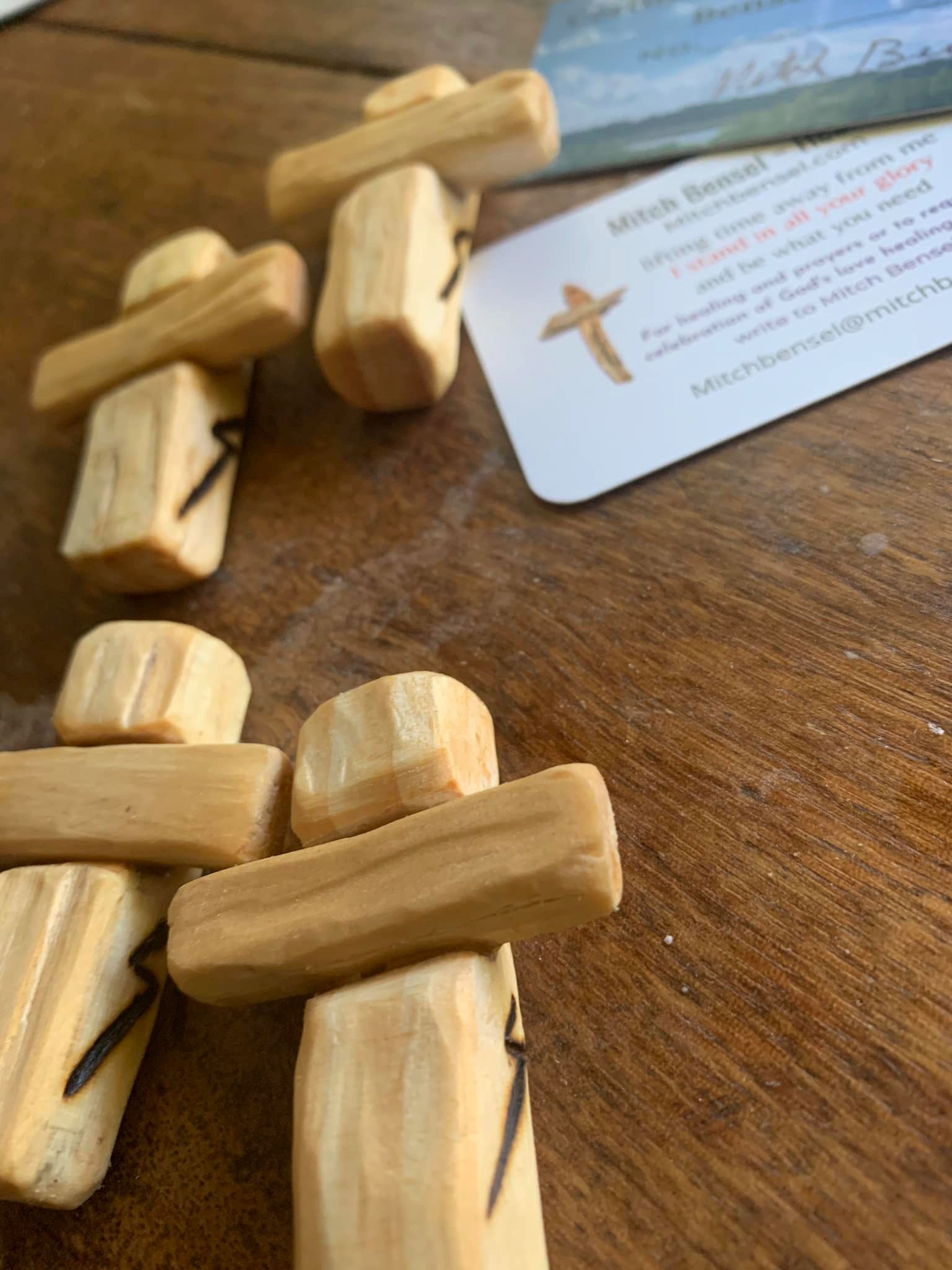 A new wood has been found, Ebony! Rare and the hardest wood on the planet and the most expensive. Many will be put on the site soon!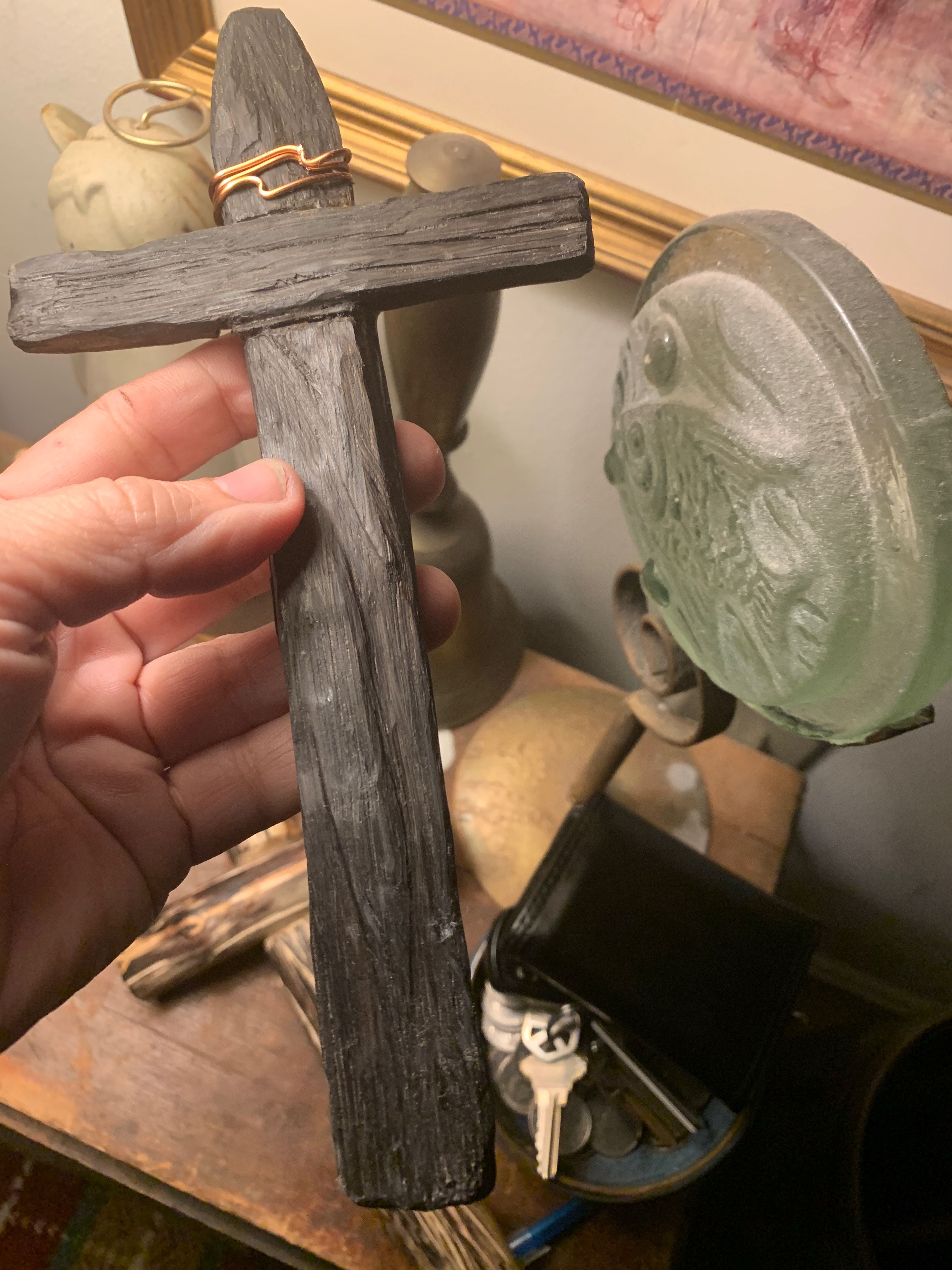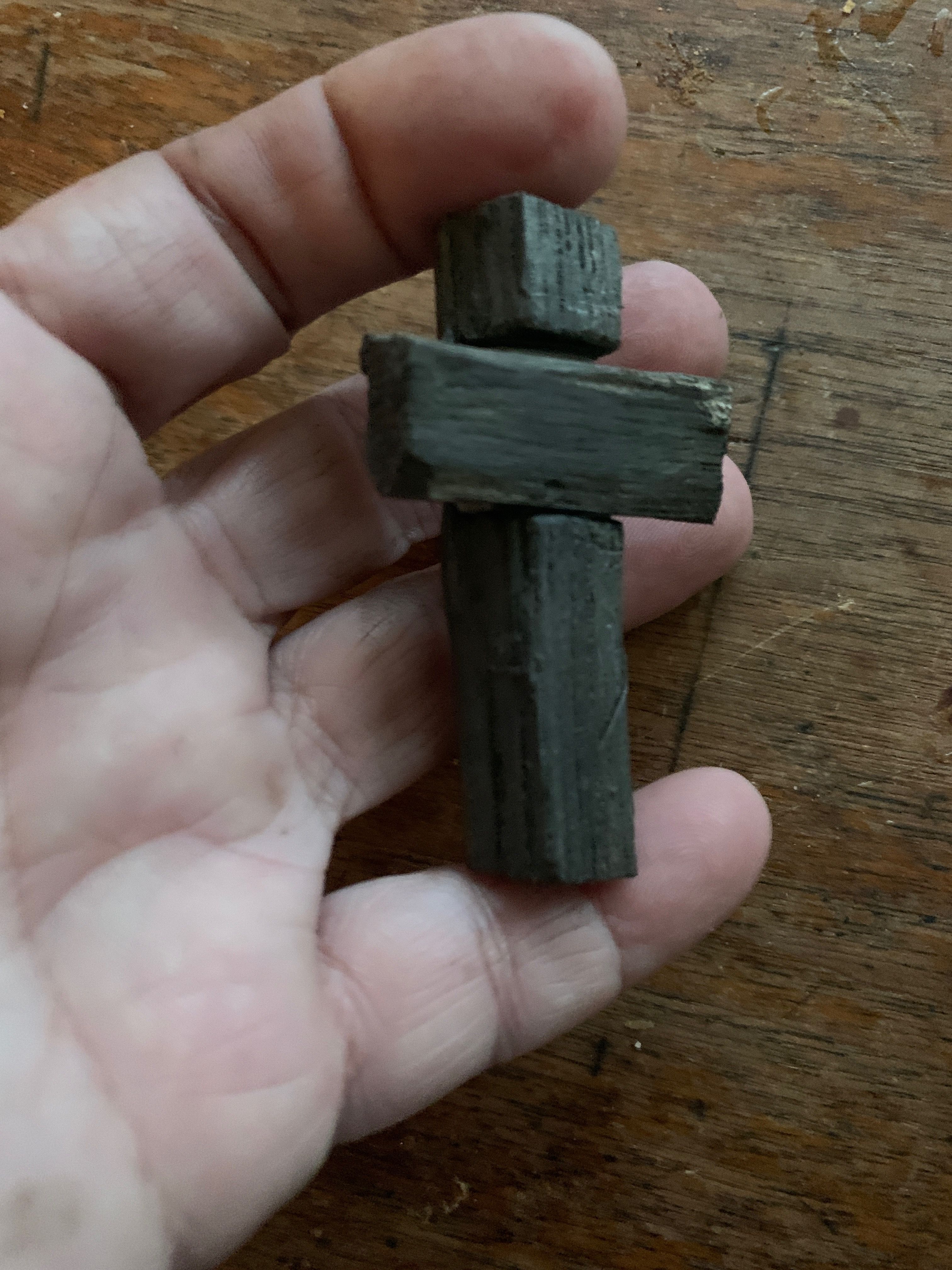 There are times Mitch gives a message to someone from God. This is all done In Jesus name, with the Holy Spirit!  Physical and spiritual awareness and growth is easily accomplished with the Holy Spirit!  
Awaken your spirit ! Lift your love to our Lord Jesus Christ!  Write to Mitch and get your blessings on!
 Listen to one or both of these prayers for healing
newer 3 healing prayers with healing from Heroin addiction added
 Three healings, the healing prayers audio! miracles have occurred! 
Invite me to your church, your synagogue, your business! your hospital, your homes! Let the Holy Spirit bless you with peace and with His healing and relief from chronic pain. Or just email me, mitchbensel@mitchbensel.com ~ I will pray and immediately healing will be sent your way. May be a feeling of peace or total healing but it is a real happening thing!
Video introduction to Healing Event
Irene Baron's Miraculous healing testimonial
Below are two links to me worshipping in tongues. Usually and always this is done in private but while cutting on this cross I was nudged to record the worshipping song in tongues. You will feel the peace from the Holy Spirit.. 
Part one singing in tongues while working on a clergy cross
Part Two of singing while working on clergy cross
                    Lifting time away from me ...    
                          I STAND WITH ALL YOUR GLORY 
                                                       And be what you need ...
EVENTS
Mitch Bensel's Celebration of God's Love healing services are free to all. 
Any church, synagogue, or community organization that wishes to  request Mr. Bensel for a Celebration of God's Love healing service, please make your request using the contact information at the bottom of this page or email him at mitchbensel@mitchbensel.com. The normal service may last about an hour. A short healing can take place after the normal church service and take about 20-minutes. There is no charge for healing presentations in town if travel involved expenses covered please and  donations accepted. The celebration of God's Love healing service will always have the three healings and blessings for the group or location. Mitch never knows what the Holy Spirit might do, sometimes there are other special blessings.
If you would like Mitch to appear at the end of your celebration, your mass, your services for the glory of God.. drop an email or call and Mitch will be there! It doesn't take long and is all from God and for God's glory.