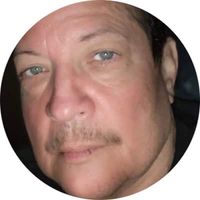 Mitch Bensel has the gift of healing from the Holy Spirit. He is also a poet, narrator and international best selling author. After miracles that happened from listening to the 'three healings' audio on Mitch's you tube channel, he was asked to visit Zanesville where several had miracles of healing occur. 
Thus starting the annual public healing event there. God wants more people to know He is God and with all of us.  Many have been healed throughout Mitch's life. Of course God does it all.  The Holy Spirit is the fire of God. It is all God's will and God's timing, your faith and your path. To God be the glory with all healings, always in the mighty name of Jesus! Mitch's healing story can be read on his blog.
Contact Mr. Bensel for prayer or to visit your church or place you gather for a thirty to forty five minute celebration of God's love healing service. Contact him on this site or any of his social media platforms. 
https://mitchbensel.com/contact 
Even with faith as a true Christian we can have a difficult time here. 
Colossians 3:1-17.   the way to be a Christian  a reading from KJV
Let's talk about crosses! A big ministry with me is the cross making from drift wood and other pieces of wood. They give healing to people and homes! Not guaranteed, tis God's will, His timing your faith your path.
I make crosses from driftwood and more recently from wood of a tree that was split by lightning. This may seem like I am pushing a product I am a wee bit but for a good reason. These crosses, both the lightning wood and the driftwood, all carry blessings into the homes to those that ordered. 
They always find the right owner. For God knew who would get them millions of years ago. And the people that purchase feel the need to oroder it, to have it in their homes or to give as a gift when nudged to do so by God.
 All in God's will do I make these crosses. It is an honor to create these for those that will be blessed. Each one us numbered and have a burned lightning image  on the side. As with the lightning wood and the driftwood come with a certificate of authenticity that it is a Bensel cross.
When I pray over them before mailing I am shown different things that God is blessing them with. I have seen it on the wall or next to a person on a table. I am shown sometimes, anger in the home or sadness or a need to feel Jesus closer. 
When the crosses arrive, for most of the people that have purchased them God has done what He said He would. He blesses them. Many homes feel the presence of God with holding or looking upon the cross on their wall or in their hands. 
The cross is our reminder of Jesus and His sacrifice and blessed by God. We do not worship the wood or the cross, we look upon it to remember we are ok and forgiven. Jesus did the ultimate sacrifice which truly at anytime He could have said He changed His mind. But, is God's will for Him to die for US so we could be forgiven. The purchaser  will also recieve 2 pieces of Bazooka bubble gum which represents childlike faith.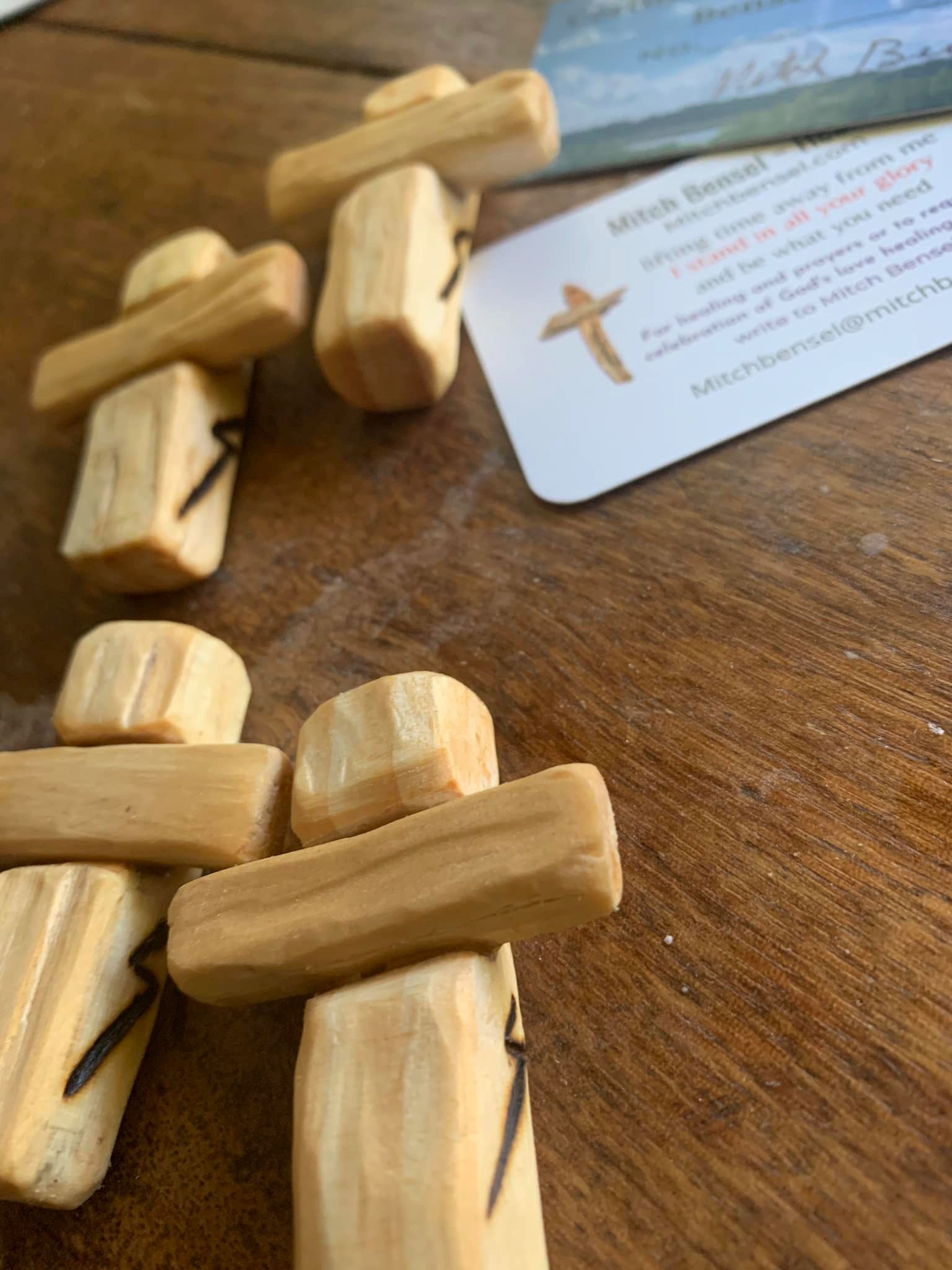 A new wood has been found, Ebony! Rare and the hardest wood on the planet and the most expensive.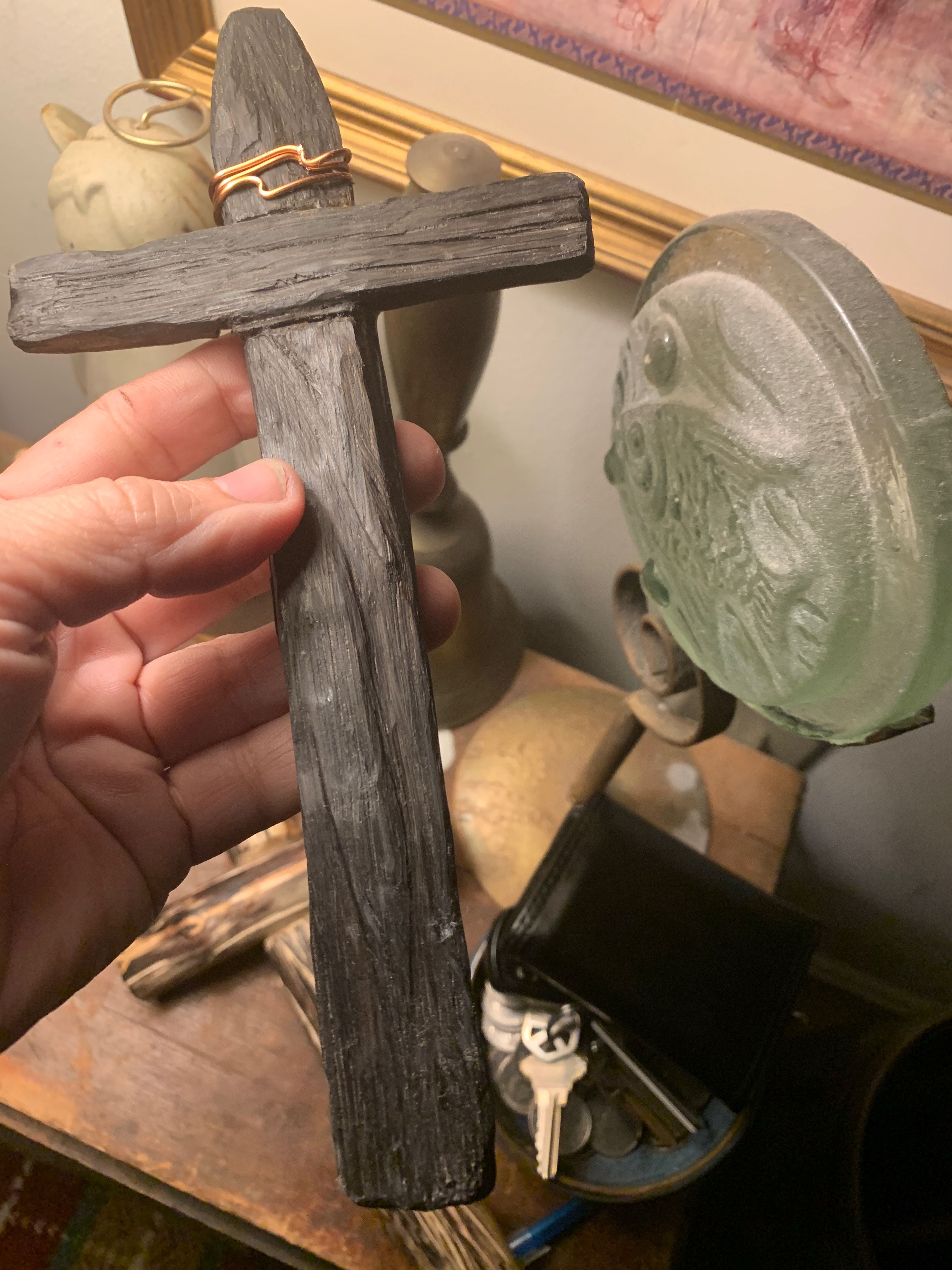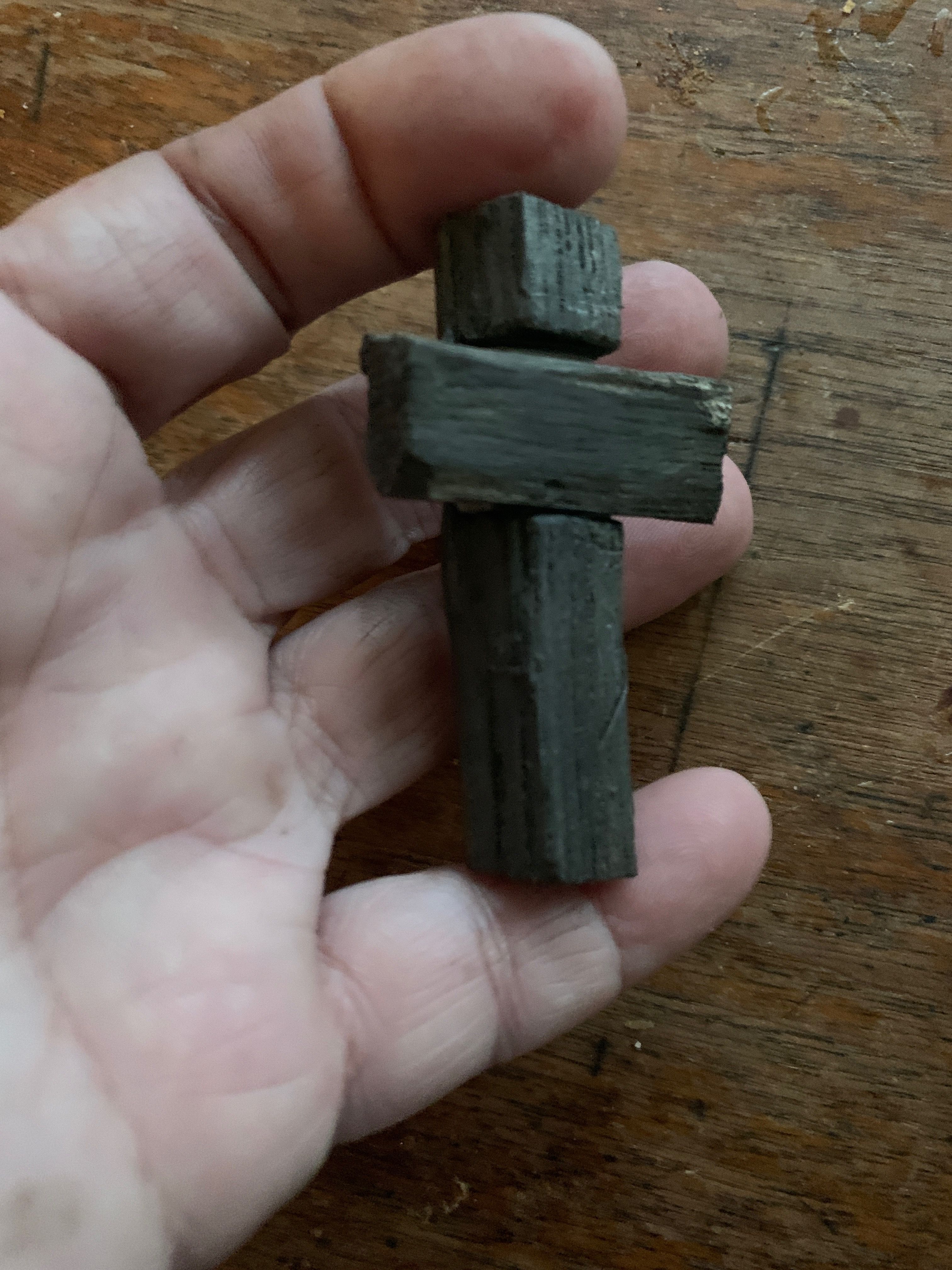 *Below is the newer 3 Healings AUDIO
 including a specific healing from Heroin Addiction as a 4th healing.. 
Invite me to your church, your prison,your synagogue, your business! your hospital, your homes! Let the Holy Spirit bless you with peace and with His healing and relief from chronic pain. Or just email me, mitchbensel@mitchbensel.com ~ I will pray and immediately healing will be sent your way. May be a feeling of peace or total healing but it is a real happening thing!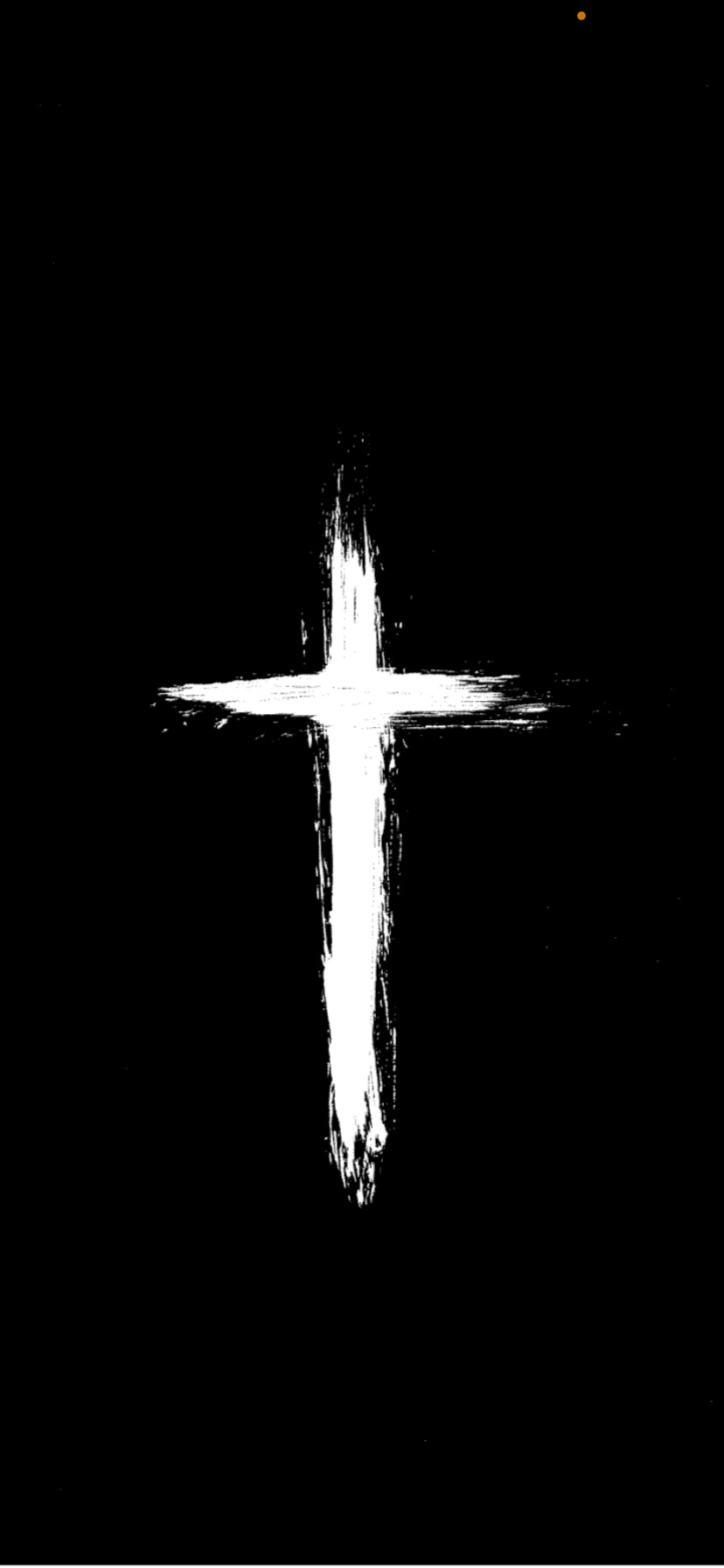 Lifting time away from me ...    
                          I STAND WITH ALL YOUR GLORY 
                                                       And be what you need ...
EVENTS
May 23 2023 7 p.m.  Coburn United Methodist Church, Zanesville Ohio.  Celebration of God's love healing event! The Debut of the song made from the vision from Jesus to Mitch will be presented also!